Before & After School Care
Out of School Hours Care Program @2 Murlong
Before and After School Care
7.00am – 8.30am – $15 per child
3.15pm – 6pm – $31 per child
Please express your interest via the following link;
https://prodadmin.myxplor.com/enrollment/index/dHdBOThsSW9JeHUxYTEwaHNxZlMrdz0
If you have any further questions, please call our office on 03 50332541.
Vacation Care Program
This program is run by @2 Murlong.  Inquiries for this program can be directed to our school office on 03 50332541.
After School Sports Program
In collaboration with Sporting Schools Australia, St Mary's offers the opportunity for interested students to participate in a five week After School Sports program.  This program is run by accredited staff under the supervision of a St Mary's staff member.  The program operates between 3.30pm and 4.30pm on selected days and weeks of Term 2 and Term 3.  Due to program requirements, each session has limited spaces available.  In the event that program sessions are filled, students are placed on a waiting list and parents/families will be contacted if a position to participate becomes available.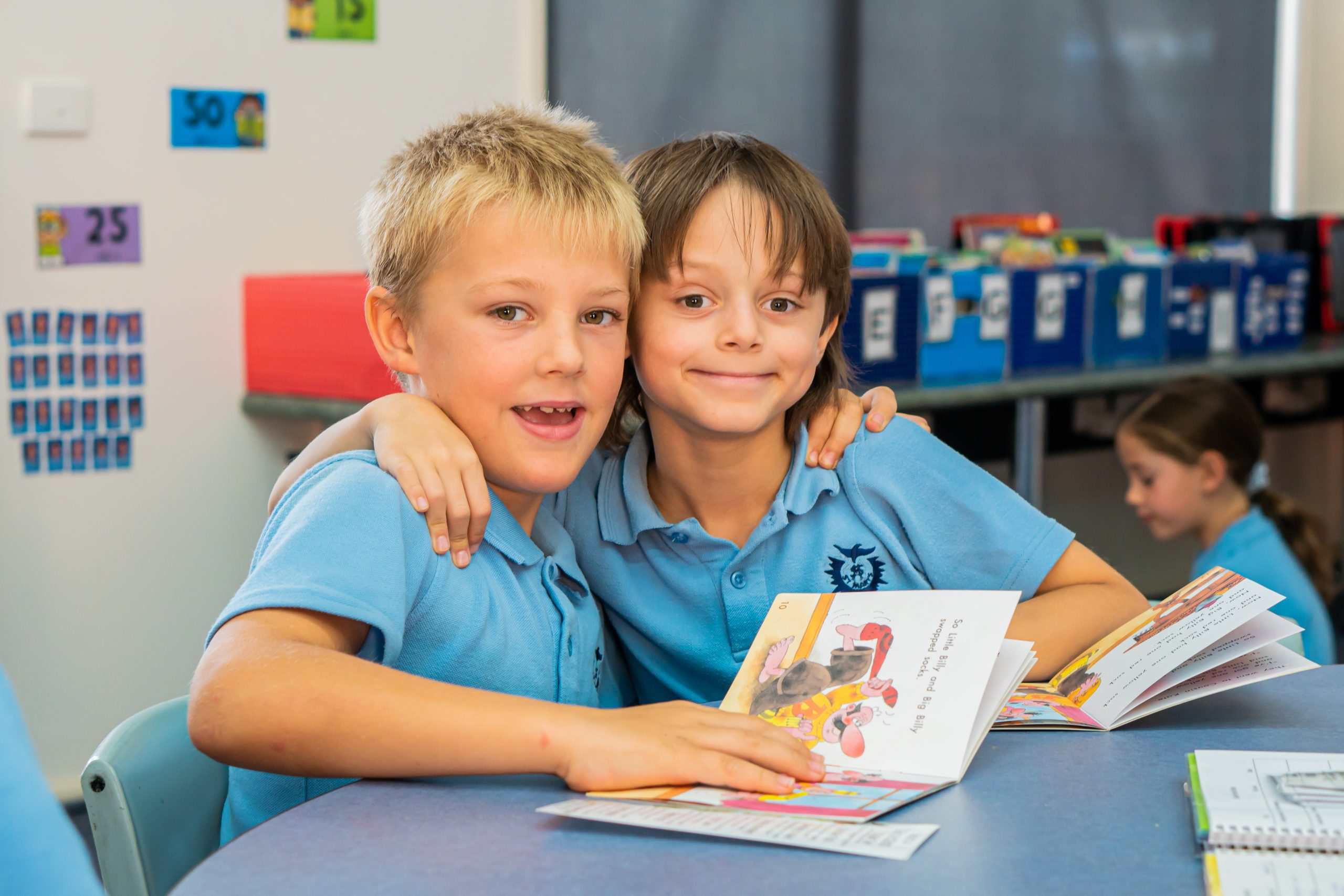 Online Tour
The best way to start learning about us. We have professionally produced dozens of videos showcasing our amazing school.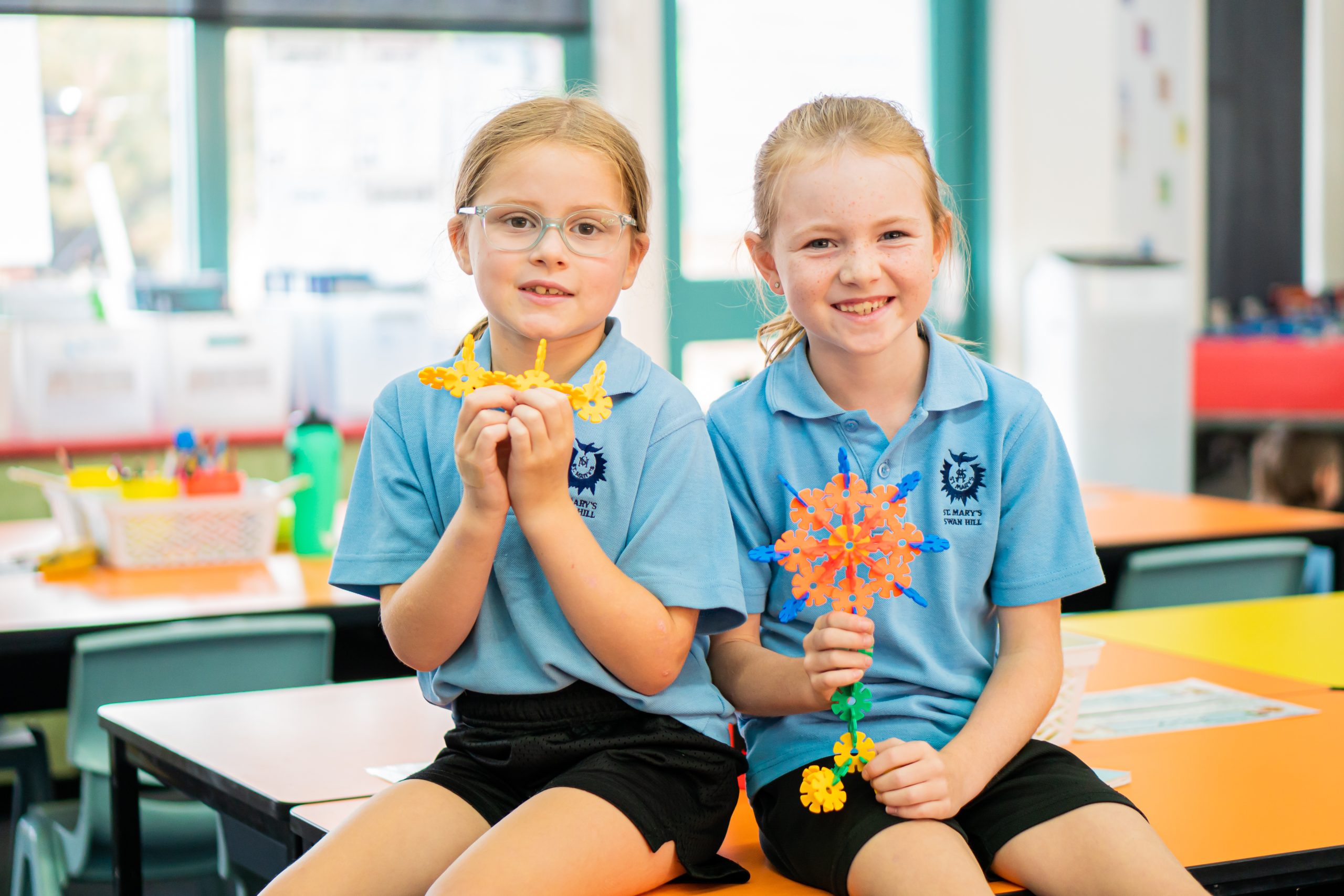 Book a School Tour
The best way to meet us! We can show you around our beautiful school and answer any specific questions you have.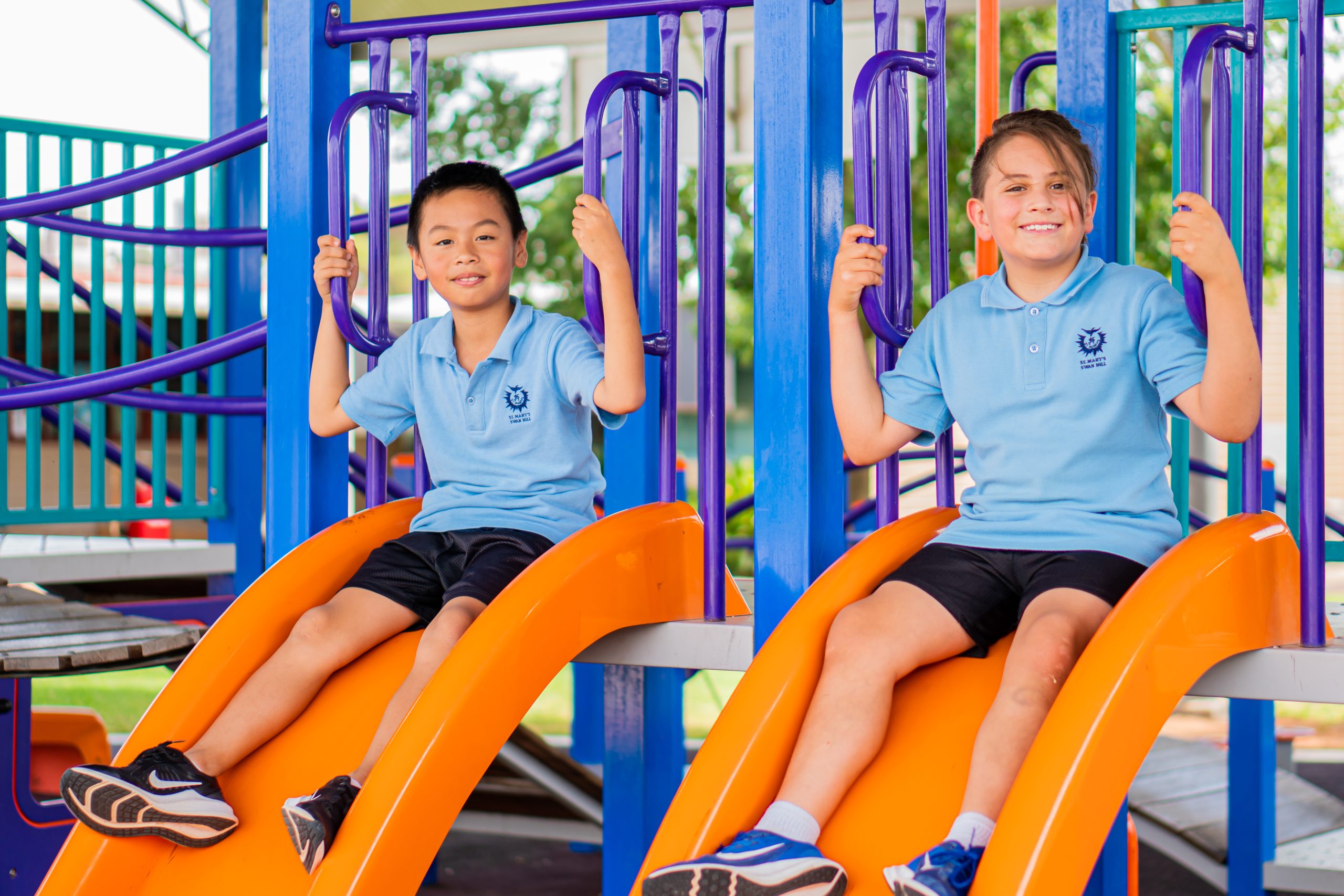 Upschool
This free and growing resource is our way of sharing positive and inspiring messages with our community. Website, graphic design, videos & photography by Digital Schools |  www.digitalschools.com.au  |  Copyright ©2022 Digital Schools. All Rights Reserved