School History
From its humble beginnings at High Street on the 10th March 1919, St Mary's Primary School opened under the guidance of Miss Anne Hanrahan with 75 students. St Mary's has grown to its current student population of approximately 560 students and over eighty staff at its present Murlong Street site.
Mary MacKillop together with Julian Tenison-Woods founded the Josephite schools so that children in remote and rural areas would have access to a Catholic education. In July 1923, the arrival of three Sisters of St. Joseph in Swan Hill, began the long and close association of the Josephites with Catholic Education in Swan Hill. In 1923 Bishop Foley blessed the foundation stone of the new convent, later known as MacKillop House, which was burnt down in 1989.  Extensive refurbishment took place between 1980 and 1990 at the High Street site, which is now occupied by St Mary MacKillop College. 
The long tradition of St Mary's being headed by St. Joseph sisters ended in 1996 when, after 73 years, a lay principal was appointed for the beginning of the 1997 school year. However, the Josephite characteristics of hard work, dedication, community and family unity are still strong features of our school.  
The new school is set on the old Shamrock Park site, with its boundaries being Murlong and Karinie Streets.  Stages one and two of the building program were completed in 1996 enabling all students to attend school on the one site, after nearly two years of being a dual campus school while building progressed.  Today St Mary's enjoys the benefits of a bright, fresh and engaging learning environment set in a peaceful semi-rural setting.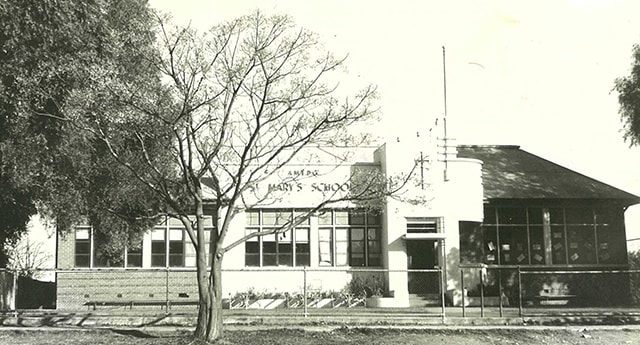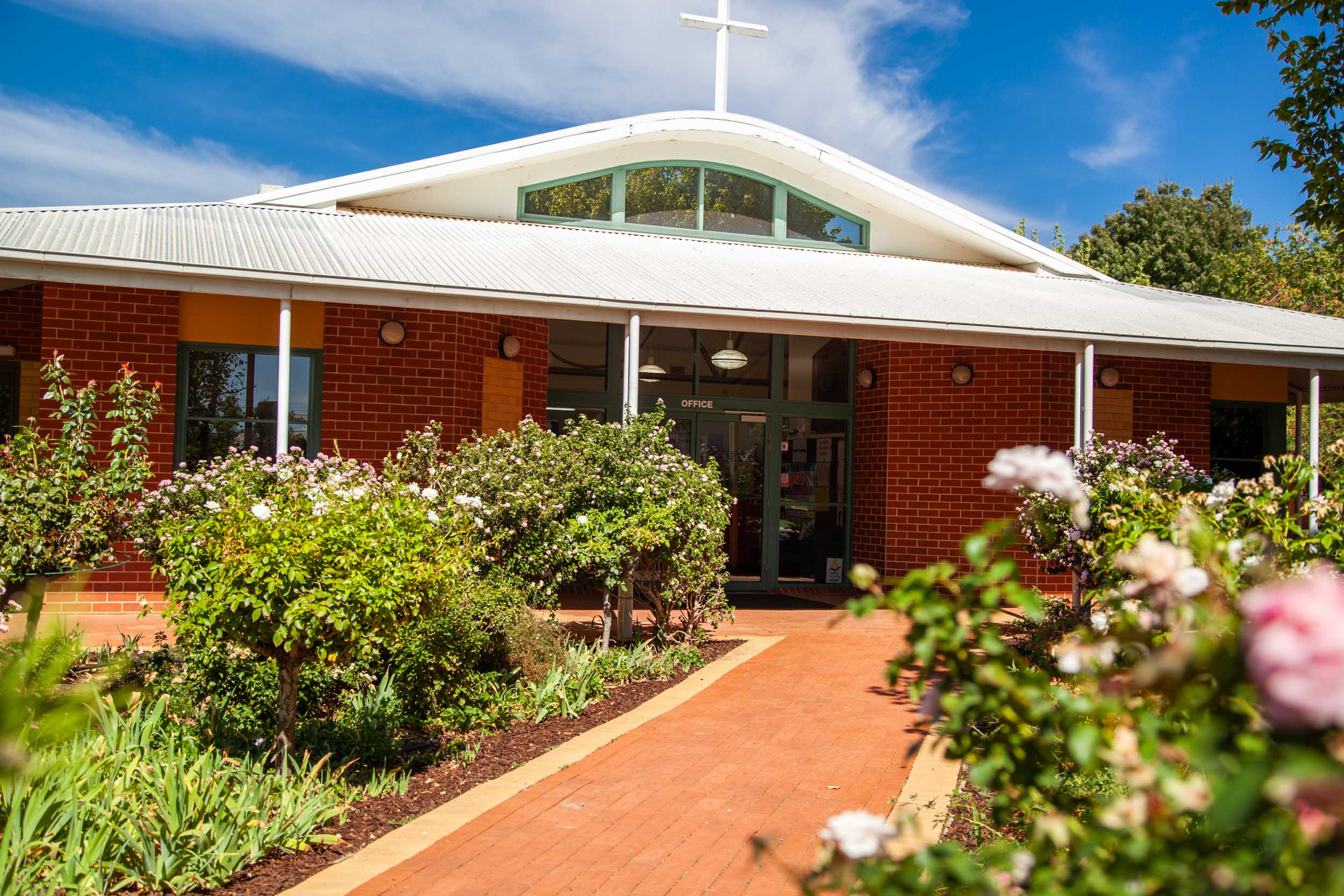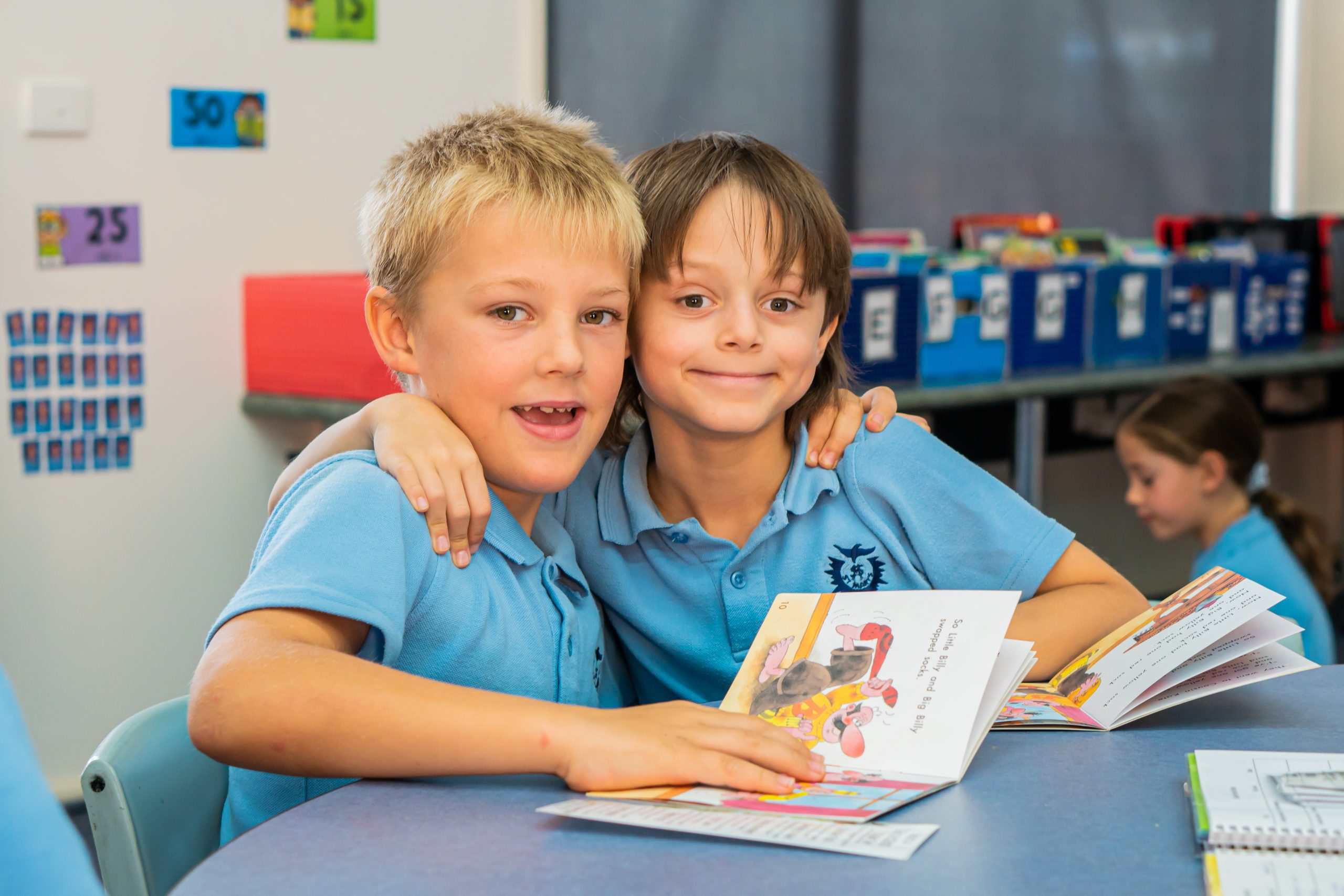 Online Tour
The best way to start learning about us. We have professionally produced dozens of videos showcasing our amazing school.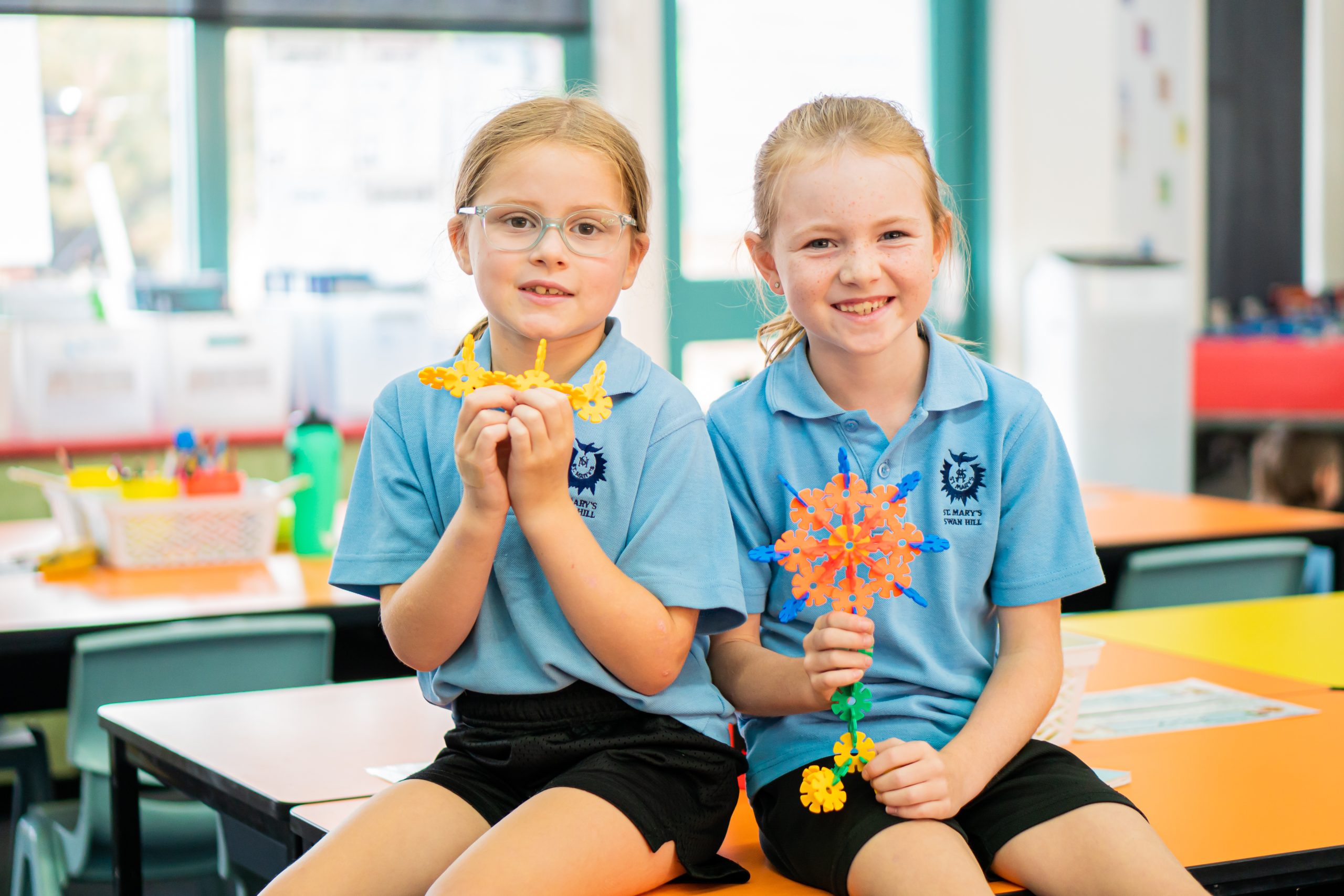 Book a School Tour
The best way to meet us! We can show you around our beautiful school and answer any specific questions you have.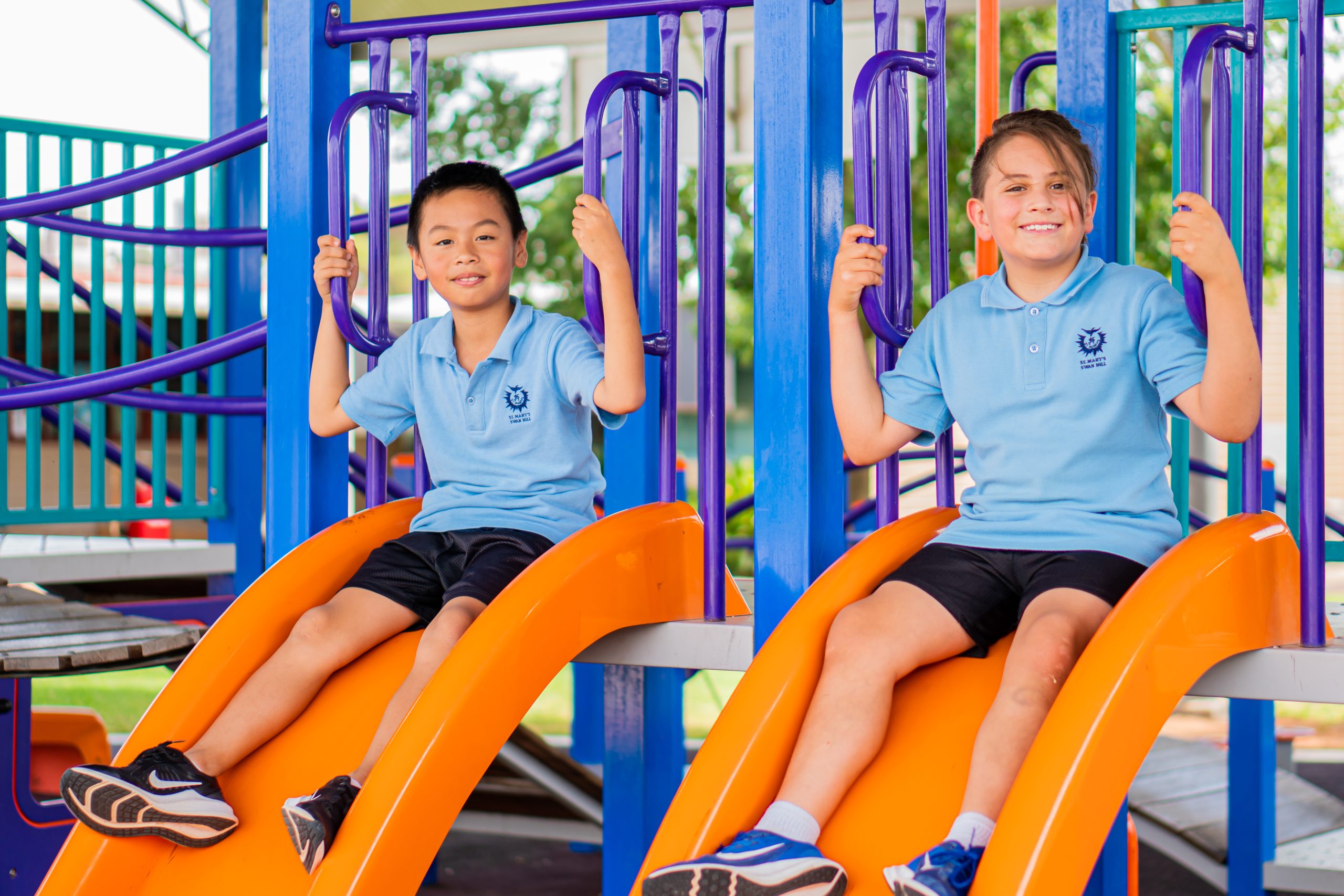 Upschool
This free and growing resource is our way of sharing positive and inspiring messages with our community. Website, graphic design, videos & photography by Digital Schools |  www.digitalschools.com.au  |  Copyright ©2022 Digital Schools. All Rights Reserved