Just speak to your classroom teacher – or our Principal to find out more!
We are well aware that some parents have more flexibility than others. We value and appreciate any parental involvement. The wonderful parents that make up the St Mary's community are a huge part of what makes us such a great school. We see our parents as our partners.! You can participate in a variety of ways such as school board, parents and friends, excursions, volunteering in the classrooms and just by staying up to date with school news and happenings.
Parents & Friends
Schools are wonderful social places and many friendships are made between families.The P & F group is a very important part of our school community.  They provide an opportunity to take an active part in school activities. These activities are predominantly social and fundraising, but there are also opportunities for information, making suggestions and contributing to the maintenance of the school. The money raised by Parents & Friends enables the school to purchase equipment that makes our school a better place for learning and play. Parents & Friends meet regularly, with dates advertised in the school newsletter.
Please give some thought to playing an active part in our Parents & Friends.
School Council
Our parents have a lot to offer in the area of school improvement. The SAC is an opportunity for parents to work with our school leaders to create a better schooling experience for children and families. Typically the SAC is made up of parents, the school Principal, Deputy Principal and our Parish Priest. Some of the areas of focus for our Education Board are School Strategic Planning, Child Safety, School Policies and Procedures, Learning Areas, Transition to and from Primary School, Extracurricular Activities, Home-School Communication and Partnerships.
You are encouraged to contact Council Members if you have something you would like to contribute about the School.   Current School Advisory Council members are: 
Canonical Administrator – Fr. Matthew Thomas 
Chairperson – Laura Crow
Principal – Kate Quin
Principal's Nominees – Jason Perry 
Staff Representative – Scott Anderson
Parent Representatives – Melissa Gilchrist, Craige Kennedy, Kirsten Mitchell, Stephen Davies and Jess Merrett
Classroom Helpers
Our learning spaces are always open to helpers, we are very grateful to the many parents, grandparents and volunteers that are part of our daily school life. Classroom helpers engage in a variety of activities, including reading groups, cooking classes and extracurricular activities. There are also many other opportunities to join in, for example, by covering library books, attending excursions, assisting with our special events or helping out in the canteen. We know that children love having a family member involved in the life of our  school.
Canteen
St Mary's runs a daily school canteen and we really appreciate the help of the many volunteers who work with Trudy, our canteen manager, to help pack lunch orders and make counter sales.

Cyber Safety Presentation
This is a recording of the Cyber Safety Zoom Meeting for Year 5/6 parents and students hosted by St. Mary's and Leading Senior Constable Andrew Downes
Year 5/6 Personal Development Presentation
This is a recording of the Personal Development Meeting for Year 5/6 parents held on Wednesday, July 28th
Remote Learning Information
Each Year Level has made a short video below explaining the Remote Learning for this week.
UPDATED JULY 16th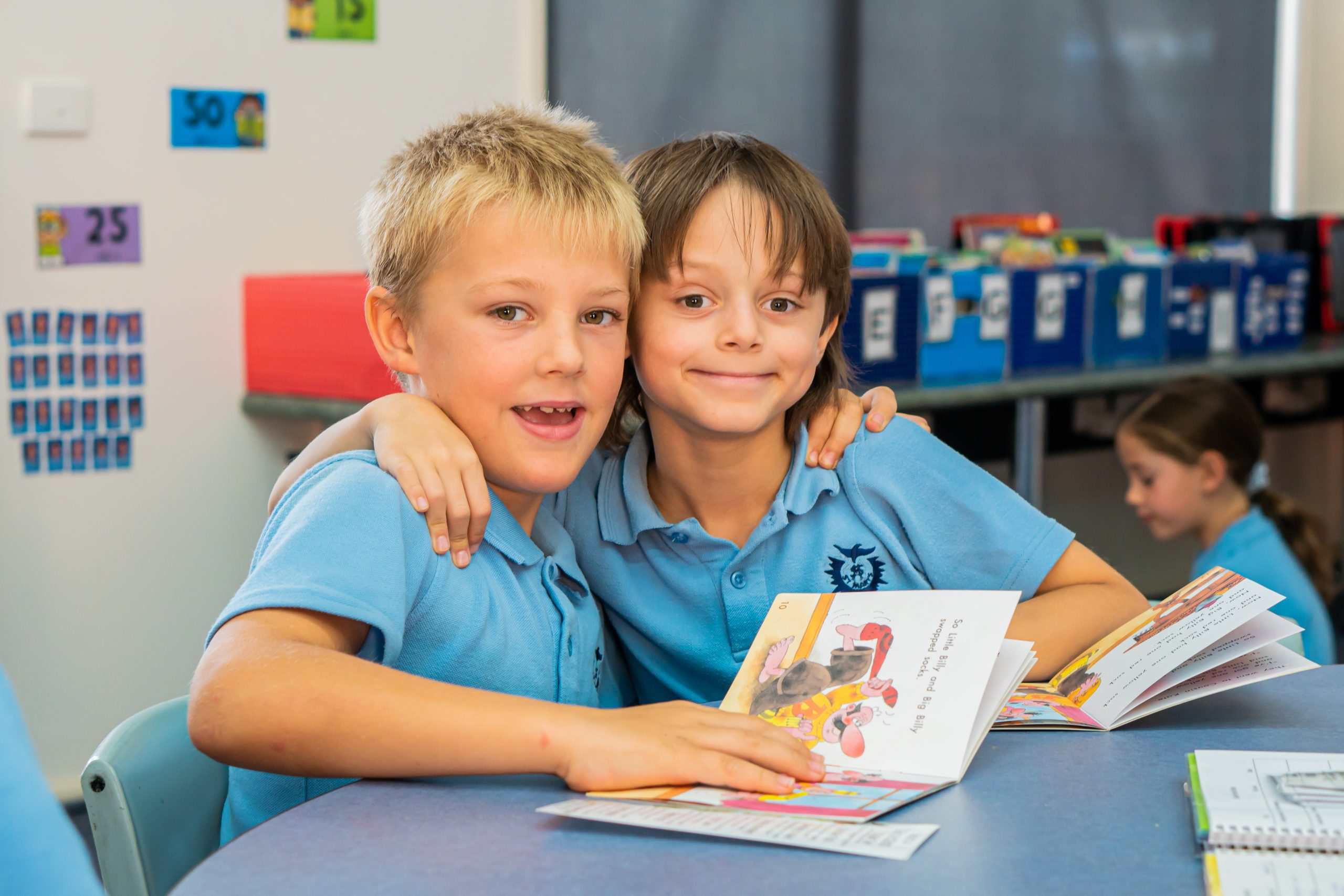 Online Tour
The best way to start learning about us. We have professionally produced dozens of videos showcasing our amazing school.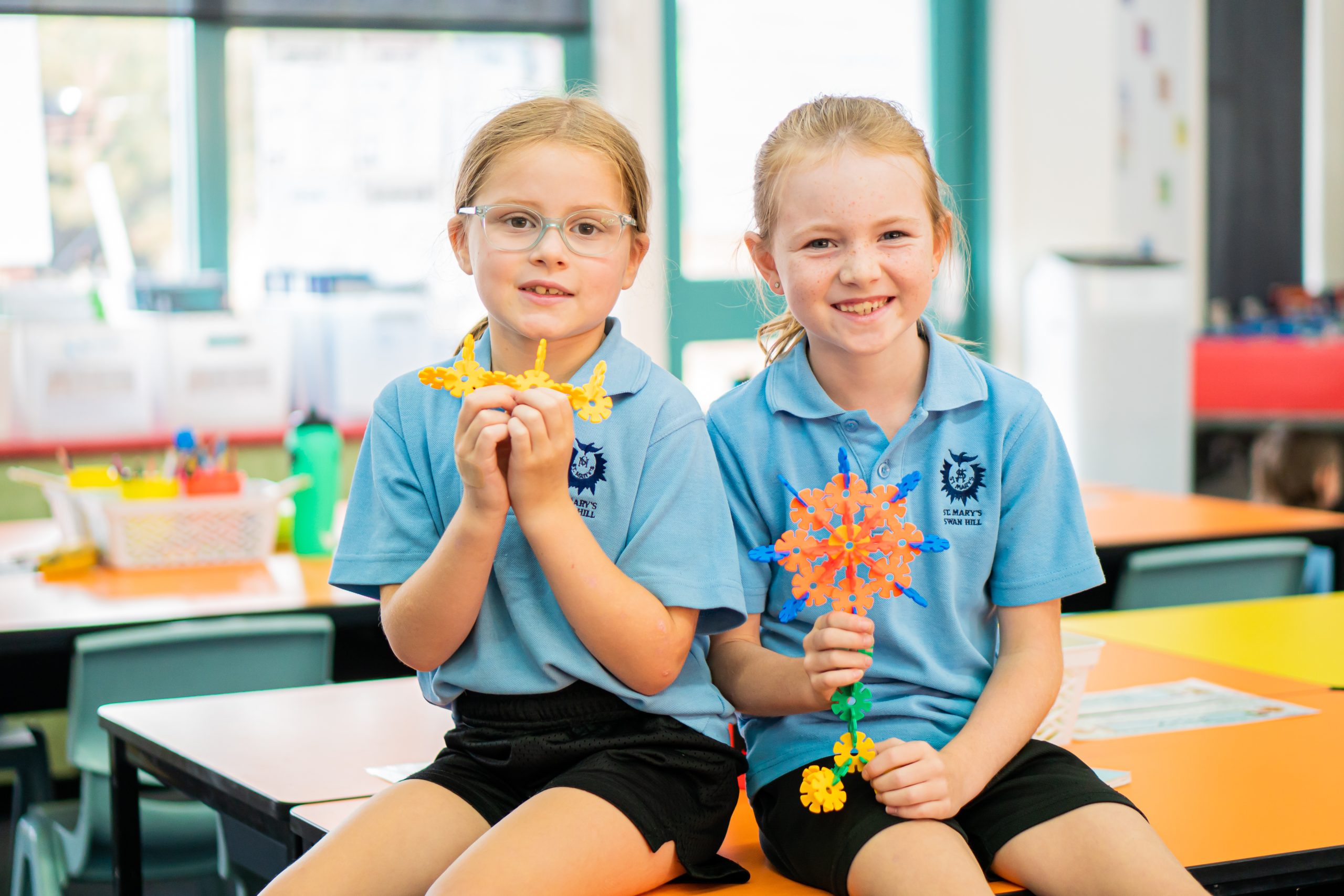 Book a School Tour
The best way to meet us! We can show you around our beautiful school and answer any specific questions you have.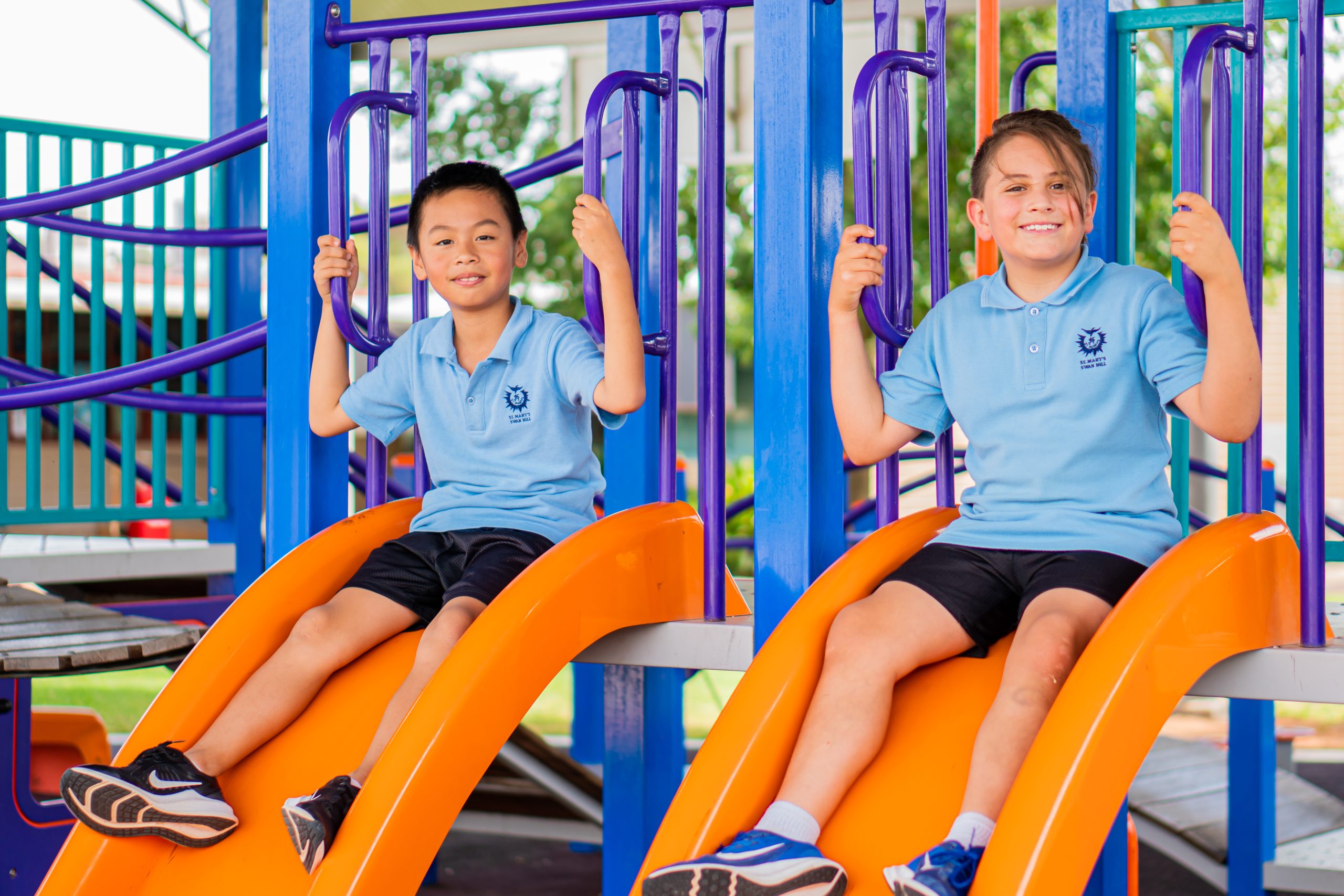 Upschool
This free and growing resource is our way of sharing positive and inspiring messages with our community. Website, graphic design, videos & photography by Digital Schools |  www.digitalschools.com.au  |  Copyright ©2022 Digital Schools. All Rights Reserved